Trick Out Your Mid-Century Modern
Mid-Century Modern is a style of design that was developed between 1933-1965. It was heavily influenced by Brazilian and Scandinavian architects with a style characterized by clean lines, lack of embellishment and integration with nature.
There are currently a few hundred mid-century homes on the market in the Portland Metro and surrounding areas priced from $300k - $1,400,000. If you are interested in Mid Century homes and would like to tour some of them, please feel free to reach out anytime.
Here is a list of some of our favorite Portland shops for the mid-century modern look. - Enjoy!
Brand new high-end lighting, furnishings, accessories and art. Love this place. Lots of clean lines.
Large show room of mid century resale in the coming up Foster-Powell neighborhood.
Two locations a block apart in trendy lower Hawthorne. A variety of ever changing resale mid-century modern furnishings.
Gorgeous, high end, customizable mid-century modern furnishings located in beautiful NW Portland
A wide selection of Vintage, Mid-Century Modern, Industrial, Americana, and Mission Arts and Crafts home furnishings in Portland, Oregon.
Resale mid-century modern furnishings located in Milwaukie; almost feels like a secret treasure spot, due to the location being just outside of Portland.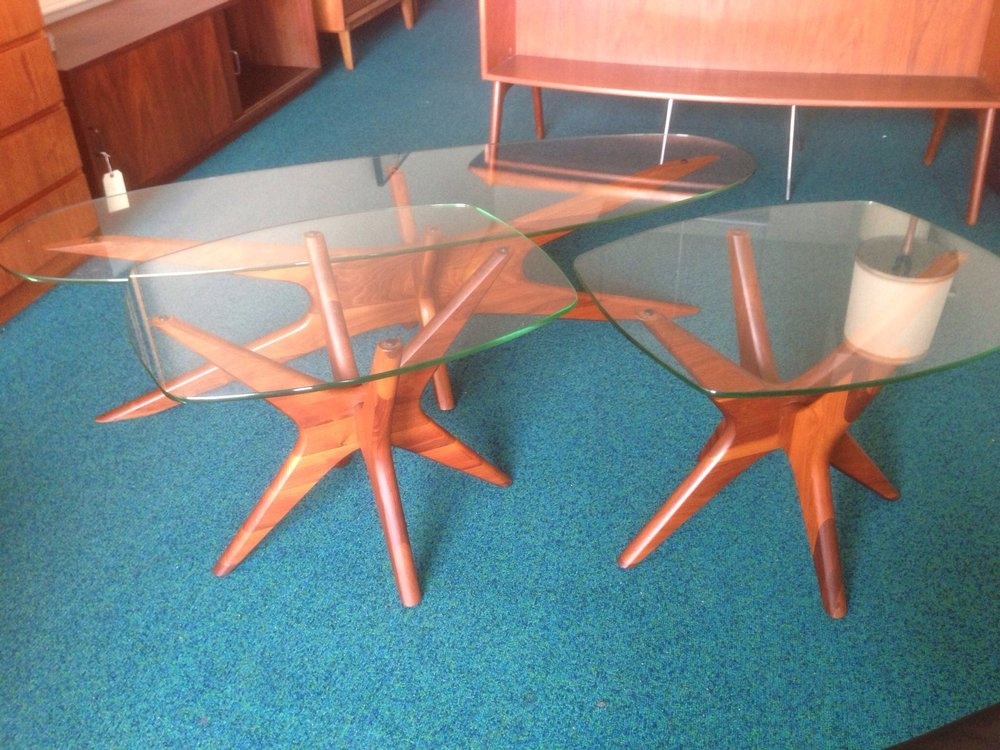 Mid century modern re sale located in trendy upper Hawthorne. After picking up some unique peices for your home, be sure to stop into the Sapphire hotel for a cocktail or amazing meal to top it all off.
Looking for design and decorating ideas? I highly recommend these books for deepening your style esthetic and creating fresh home environments. - Sophie