7 HOUSES Exhibit Extended
If you'd like to get a taste of the incredible design talent here in the region, the 7 HOUSES exhibition at the Center for Architecture has been extended through August.
- Jacob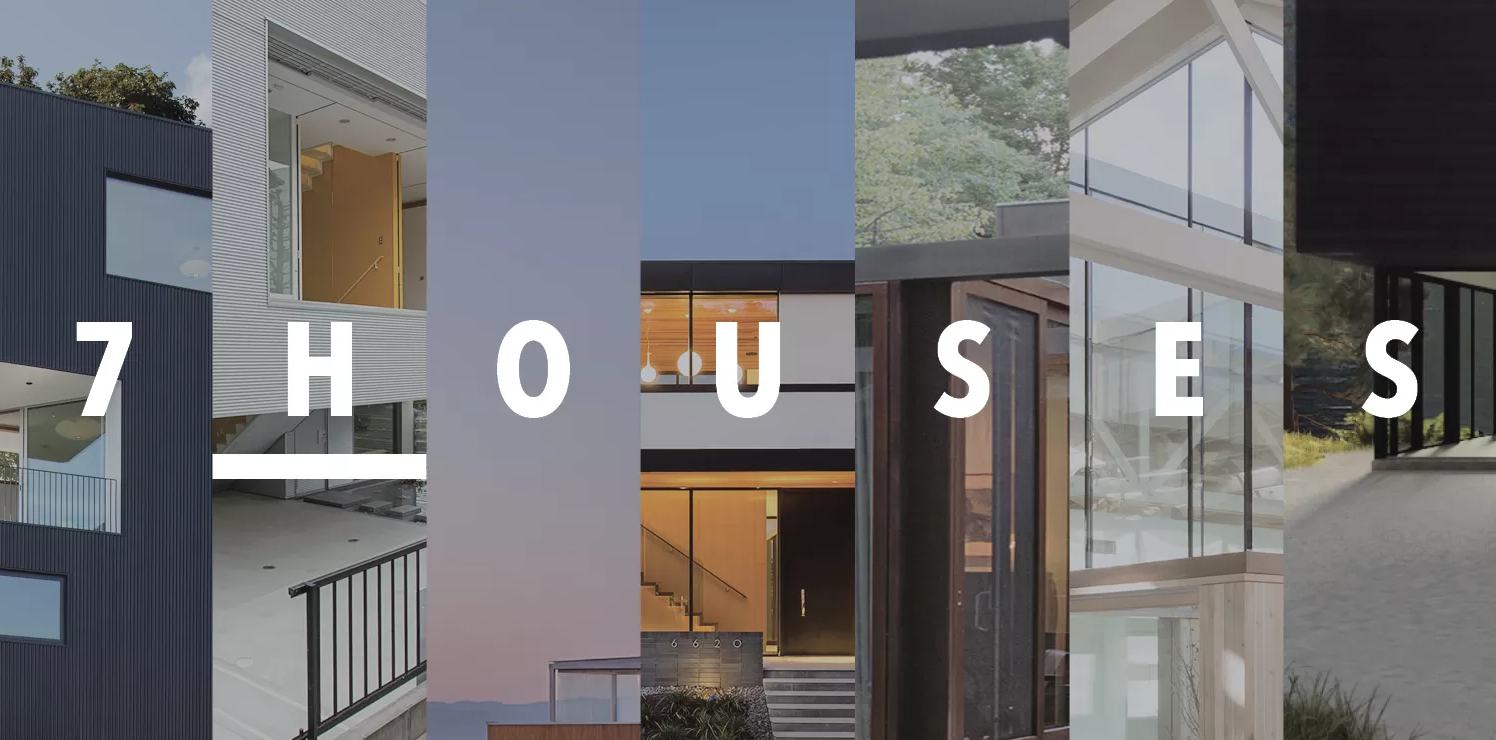 Get a glimpse of seven contemporary residential designs from their conceptual stages to their final integration and contrasts with their settings. 7 HOUSES is an exhibition that explores the state of Pacific Northwest contemporary architecture through the lens of seven houses by seven Portland architects. The exhibition features projects by award winning firms, Allied Works, Architecture Building Culture, Architecture W, Holst, Hennebery Eddy Architects, Waechter Architecture and Works Progress Architecture.
Featured Houses Include:
Karuna House
Holst Architecture
Tower House
Waechter Architecture
Bowstring Truss House
Works Progress Architecture
Ash+Ash
Hennebery Eddy Architects
M House
Architecture W
Lander Cabin
Architecture Building Culture
Dutchess County Guest House
Allied Works Architecture
The exhibition has been extended to the end of August and can be seen at the Center for Architecture.
7 Houses
May 1 – August 30, 10am-5pm Mon-Thurs
The Center for Architecture
403 NW 11th Ave, Portland, OR 97209
www.cfapdx.org