Tapping into Your Creativity
Portland is rich with talented and dedicated artists. Have you ever been curious about making art, and maybe need a little bit of inspiration and technique to get it flowing? Or have dabbled in art on an off and need the concentrated launching pad of a workshop? Or even make art all the time and want to connect with and support other artists in their studios? Technique through art classes will help you have an avenue to express your authentic self. Get to know yourself through your art and see where it takes you. I bet that you will be pleasantly surprised.
AND you will end up with some awesome self-expressive pieces that will look great in your home!
Here are some Portland favorites from Visual Art, Jewelry Design and Shoemaking whom all offer small workshops and classes.
- Sophie
Partly naïve, sometimes illustrative, at times cartoony, with some of her pieces being heavily patterned. Her paintings are mostly playful with creatures and people that are quite often glowing with life… awash in dimensional color and shade in a mostly two dimensional world. In many of her paintings, she combines everyday objects such as; cups of coffee, fruit, plants, humans, birds and odd, made up animals, into a fluid motion of interaction of intertwined shapes. The playful next to the sinister, give the paintings a sense of humor and the complexity of an unfolding story.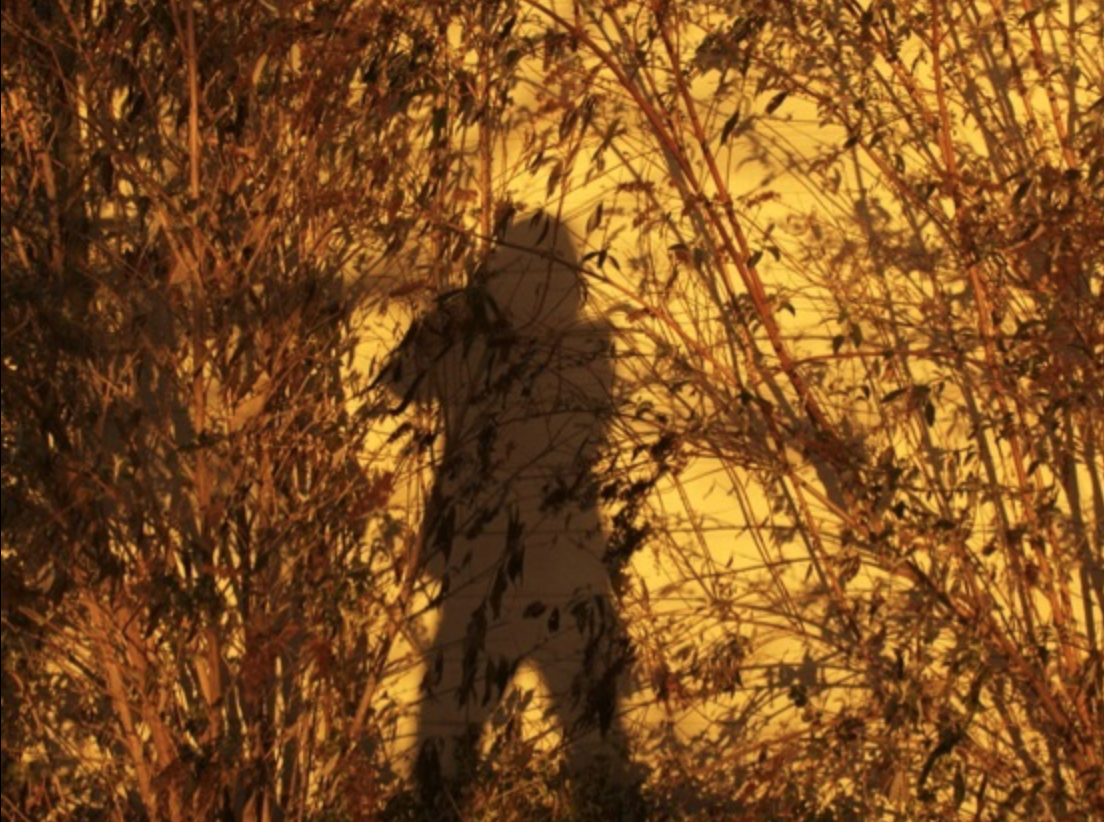 Julie photography been published across the country from the Oregonian to the New York Times; she's done major community engagement projects like Hello, Neighbor, where kids interview elders about how their neighborhood has changed; and she was honored as Portland's first creative laureate. But her work might be most recognized for her photojournalism in the Skanner newspaper, where she's documented Portland's African American community since the early 90s.
I have been painting for 16 years, and am primarily self taught, though I have taken classes at the Gage Academy and the Pacific Northwest College of Art, and studied privately with Armenian painters Hakob Hovannisyan, Arthur Sarkissian, and Suren Nersisyan, with Georgian artist Lado Pochkhua, and with Portland Artist Don Bishop. I work mainly in oil and acrylic, working with urban architecture and modern portraits as my subjects, but also use pastels and watercolor. - Leah
Kelly's work is a symbolic narrative process. It is a progression of disentanglement, a developing of a story, layer by layer. It is only upon coming closer and becoming intimate that one experiences the intricate textures, subtle imagery, hidden text and imperfections that make up the whole. Secrets are hidden within the layers, embedded truths expressed and hidden again in this visceral journey. The written word is often used as a form of layered texture to engage the deeper self and invite the viewer to do the same.
Elise Wagner painter, printmaker, and teacher, is originally from Jersey City, New Jersey, Elise relocated to Portland, Oregon 31 years ago. Her initial captivation with the geology, and the majestic beauty of the Pacific Northwest, lead her to obtain a Bachelor of Science Degree at Portland State University. She studied painting, sculpture, art history, printmaking, geology, physics and environmental biology which wove into what would become the conceptual fabric of her work.
Phil Sylvester founded the independent art school, the Drawing Studio, in 1990, after teaching ten years at Oregon School of Design. The Drawing Studio offers drawing and painting classes for adults taught by Phil. Classes meet evenings and weekends and are designed for anyone from true beginners to experienced artists who want to get their work rolling again.
Françoise Weeks, born in Belgium, has infused her work with a quintessential European reverence for flowers and nature. Combined with creativity and mechanical ingenuity, she has crystalized her singular style of Textural Woodlands and Botanical Haute Couture pieces, garnering a global following.
As a painter, I'm almost entirely self-taught. My "education" in art came mostly as a adjunct to my love of history and biography. The illustrations in books, paintings of places and people, first drew me in. Palaces, clothes, jewels; all the rarified externals. My broader interest in painting and art history and design was rooted there. Great classical paintings – and often, very bad ones, too – are where I always return for my inspiration and ongoing instruction. In so many obvious ways, I'm not really a "modern artist". And I'm not at all an artist who paints the world around him; I paint the world of paintings. I don't want to paint a tree that looks like a tree, but one that looks like a wonderful painting of a tree. And being as retrograde in my tastes as I am, my greatest artistic enjoyment and appreciation still lies with the great portraiture of history. As an art form, the portrait, whether recording aristocracy or something much humbler, still completely fascinates me. - Stephen
Celeste Bergin grew up in Elgin, Illinois. As a young girl she was attracted to the landscape and expressive faces, filling her notebooks with sketches of the gentle rolling plains of the Midwest and with portraits of the people she knew. Celeste has had workshops with Kenn Backhaus, Robert Gamblin, Eric Jacobsen and Ovanes Berberian. She is strongly influenced by Manet, Andy Warhol, Dan McCaw and Wayne Thiebaud. Her work incorporates an appreciation for the beauty of nature and a preference for bold expression. She has exhibited her paintings in Galleries and non-profit arts organizations. Her work is included in private collections throughout the United States.
Laughingcrowe is Jason Hovatter's shoemaking school. He teaches 3-4 day long shoemaking courses designed to introduce you to a wide range of patterning and leather working skills. Classes are held at Jason's home basement/garage workshop space in North Portland Oregon. From the complete beginner to practicing leather workers and experienced shoe makers there's plenty for everyone to learn…